COMPLIANCE SOLUTIONS ON CLOUD
A COMPLIANCE ECOSYSTEM FOR CONSULTANTS AND CLIENTS
COMPANY WITH A DIFFERENCE
There is an increasing need to create a responsible and sustainable regulatory environment. Responsible oversight is critical for a strong and vibrant economy, but there are serious challenges for businesses to implement the rules and for the agencies to provide proactive oversight. The large number of complex rules and the lack of effective use of technology makes it difficult and expensive for everyone to meet these objectives. So we started BCube Analytics Inc. and created the Compliance Delivery Platform leveraging next-generation cloud technology with three main objectives:
Provide businesses a solution to reduce their compliance challenges and help them meet the new heightened regulatory standards.
Make it easier for regulatory agencies to evaluate a firm's compliance, stretch their limited resources and provide more proactive oversight.
Create the foundation for a new paradigm for compliance and an ecosystem to help support and sustain a strong, responsible regulatory environment to benefit everyone.
OUR LEADERSHIP TEAM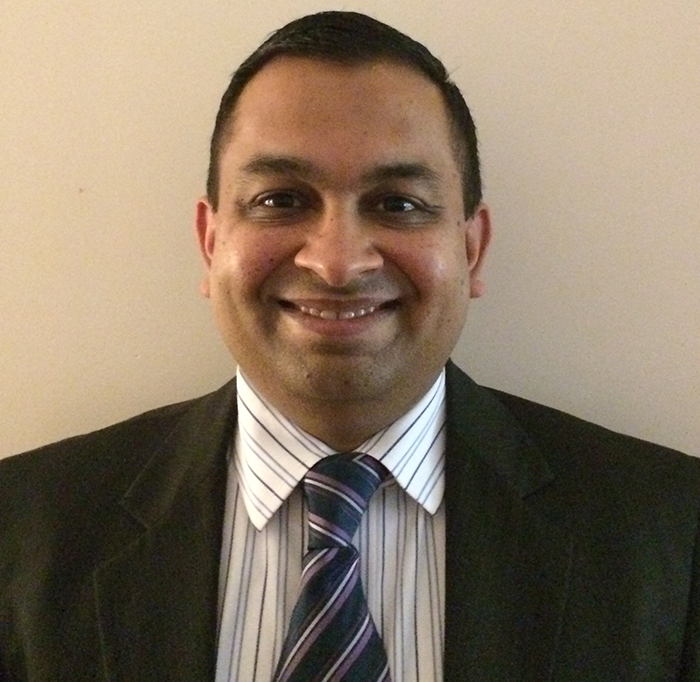 SAJI NAIR CEO
Saji, our CEO, is an entrepreneur and has over 15 years of experience in software architecture and design. He has worked across several industry verticals like Financial Services, Telecommunications, Education and Compliance. In the past, he has worked with firms like EY, State Street, RBS Citizens and Wipro.


STEVEN BOULEY COO
Steve, our COO, has over 15 years of experience in a broad range of operations and was a Founding Partner in a law firm before starting a career in Compliance. His experience with regulatory compliance and implementation includes stints at Resources Global, State Street and TD, and spans over ten years.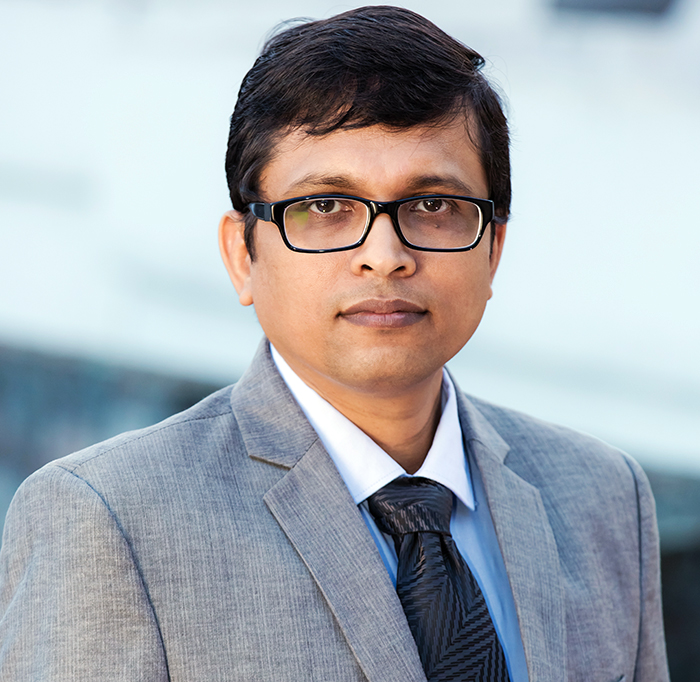 ASHWINI KUMAR RATH CIO
Ashwini, our CIO, is also the CEO of Batoi, and has over 15 years of experience in technology business, product development and research. His firm specializes in the next generation technology solutions using cloud computing and big data. He has authored technology books and is a frequent speaker at different fora.
DAVID COTNEY ADVISOR
David, our advisor, is a career financial regulator who has led both a regulatory organization and a national nonprofit board. He has successfully resolved complex financial and consumer protection public policy challenges.