Auditor or Vendor Portal in RegStacker
Auditors and vendors can access their dedicated portal with dashboards and tools.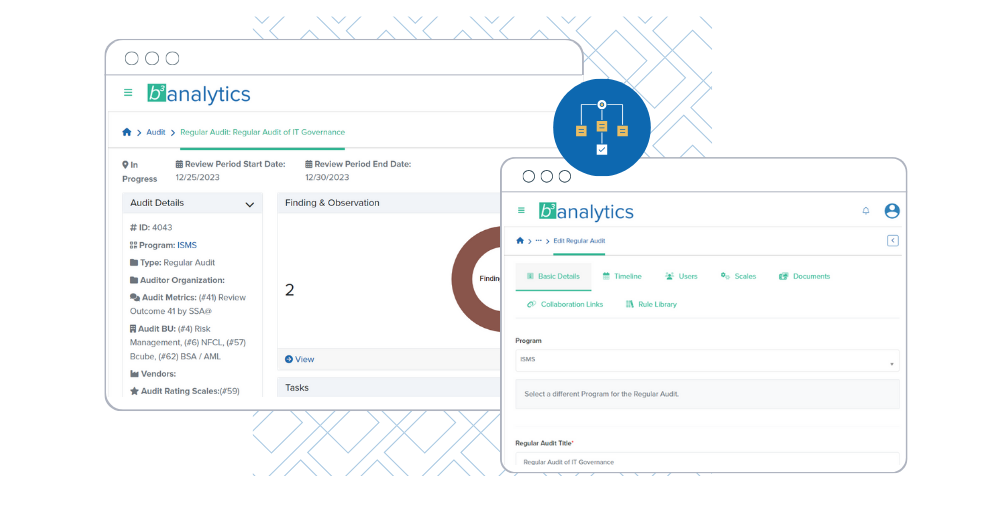 Accelerate Auditor's Workflow
With a central portal for each auditor organization, the workflow for auditors or vendors becomes easy.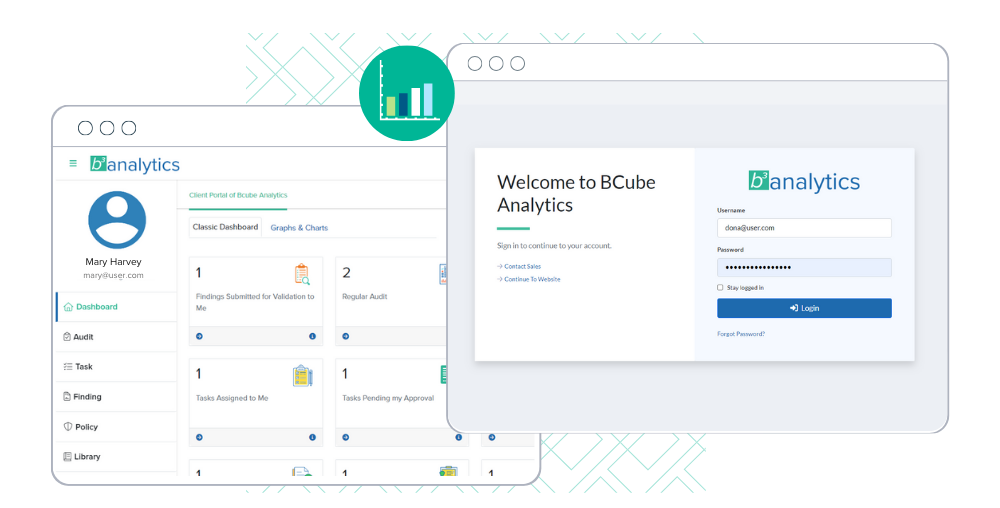 Multi-tenant Views and Performance Matrix
Access all organizations (auditor's clients) and their GRC processes from a single login, and track performance effectively.