Press and Newsroom
News and information about BCube Analytics Inc. Download Media Kit with latest press release.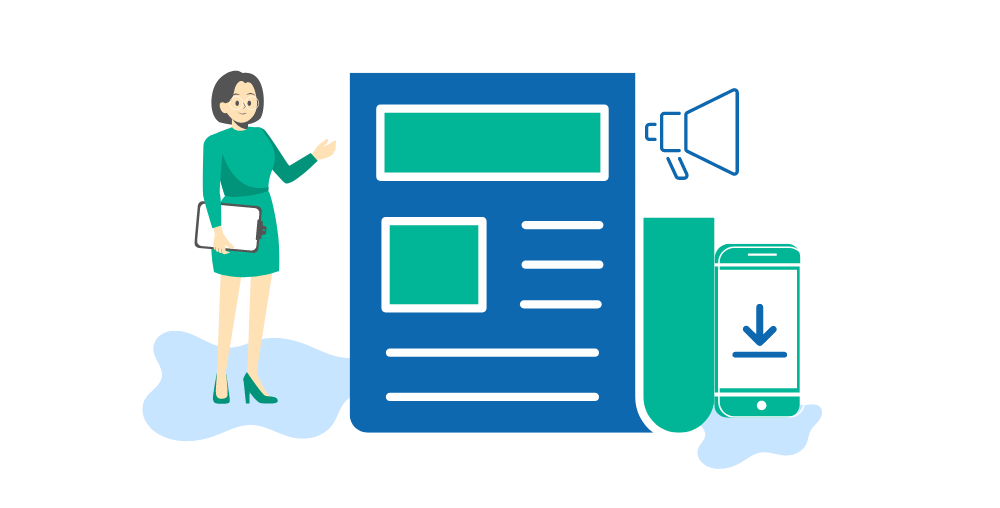 BCube Analytics Inc. is closing a 1.25 million seed fund and is in the growth mode. Bcube has come a long way in developing the product that has all the ingredients to disrupt the market. At BCube we value our relationship with clients, investors and partners.
Download the Branding Guidelines (PDF). Download logos and icons of BCube and its products.
Download