Integrations
BCube Analytics offers integrations with a number of third-party solutions - aligning with your current business goals.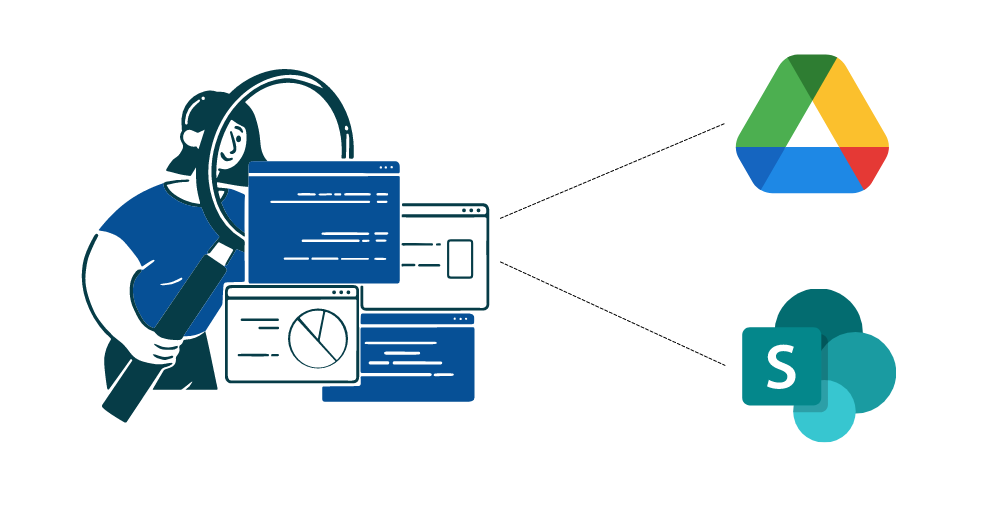 Collaboration with Google Drive, ShareFile, SharePoint
The system currently offers tools to include the documents of collaboration platforms like Google Drive, ShareFile, SharePoint. This facility helps users move to edit the documents in respective platforms while working on their audit or compliance tasks.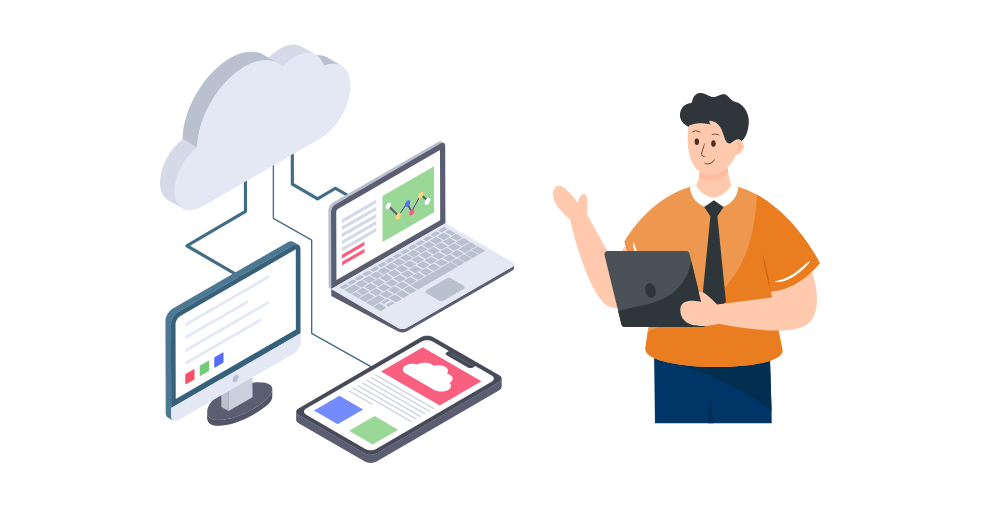 Availability of ReST API
Integrate with any other software systems with our ReST API. We also offer commercial support for any third-party solutions that support ReST API.