About BCube Analytics Inc.
A RegTech company headquartered in Fall River, MA, enables accounting and consulting firms to digitally deliver compliance, audit and regulatory change management services.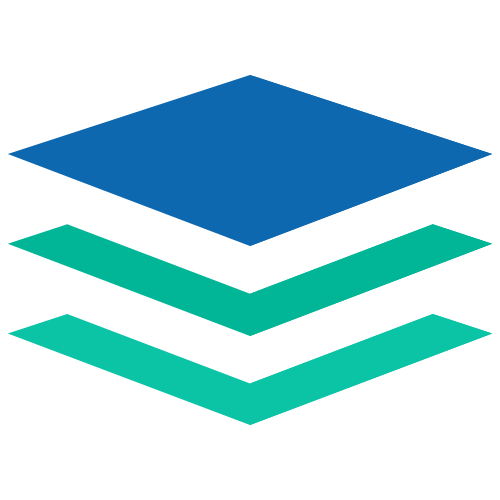 BCube's flagship product, the RegStacker, is a platform to digitally deliver services to subscribers using secure SaaS portals. It eliminates manual processes, simplifies compliance and audits with end-to-end workflows involving one or more stakeholders and/or vendors.
Distinct Capabilities of BCube Analytics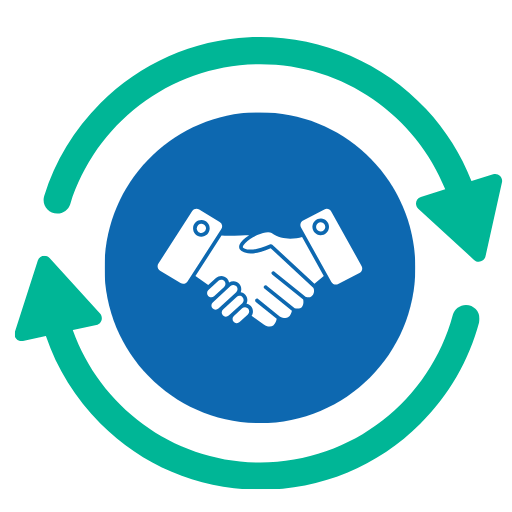 Enable collaboration between service providers and clients and flexibly in-source, out-source, or co-sourced resources.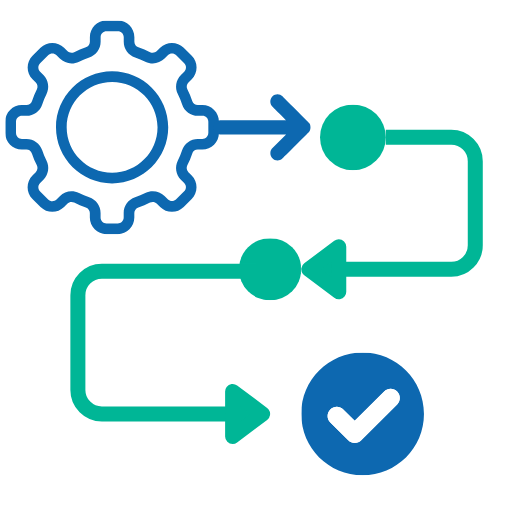 Eliminate manual processes with
end-to-end workflows
across any audit, compliance, regulatory, or supervisory review process.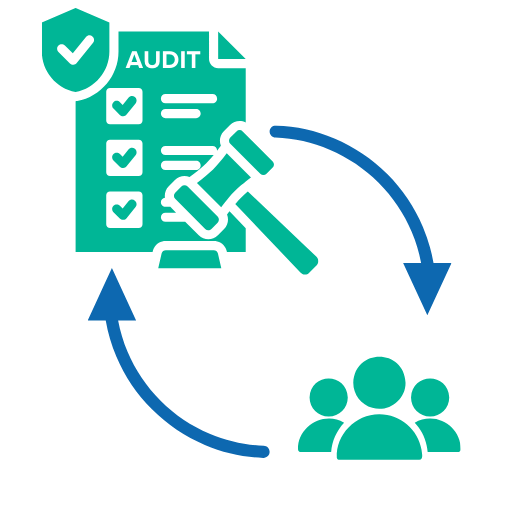 Deliver audit, compliance, and regulatory services to any client consistently.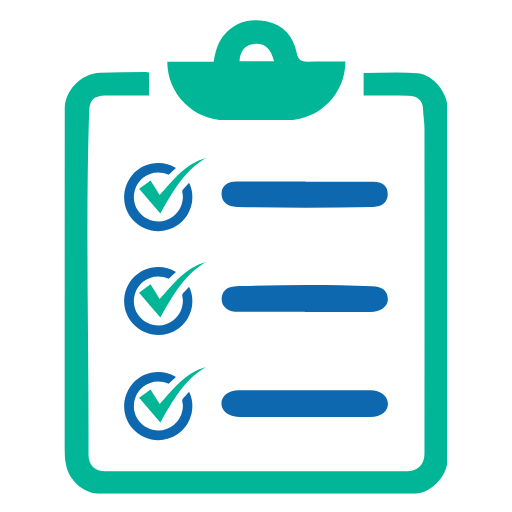 Onboard
regulatory changes
with daily change alerts published weekly and tools to perform change management.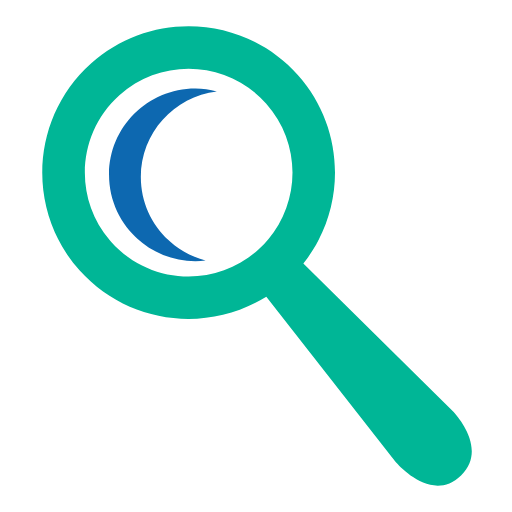 Enable clients to implement consistent processes across all business units and maintain traceability of all your work products with the
regulatory library
.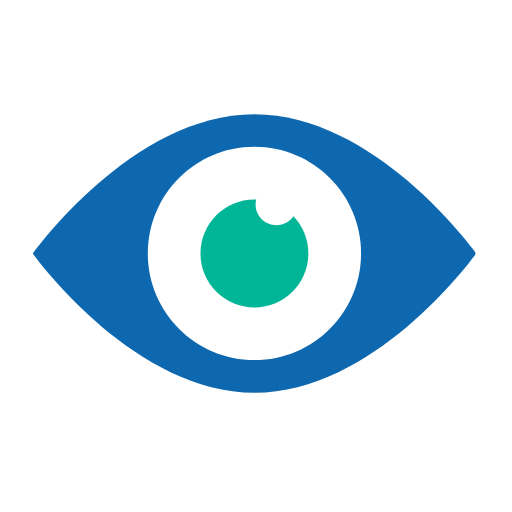 Enable clients to generate a firm-wide view of any business operation or regulatory requirement across the 3-lines of defense.
Our vision is to help our clients reduce their compliance challenges and meet the ever-evolving regulatory standards with innovative solutions.
Our mission is to create the foundation for a new paradigm of compliance and an ecosystem to support and sustain a robust, responsible regulatory environment.