Problem
Some of the typical challenges faced by assurance teams include:
Lack resources - human and technology.
Functions are aligned either based on rules, internal policies or business units. Lack a central firm-wide consistent methodology.
Rely on first line teams to provide the required information. Usually, upwards of 80% of time is consumed in gathering information leaving little time for meaningful analysis. Surprisingly, this happens in every single cycle.
Mostly use internal technologies or spreadsheets and need new tools to manage their deliverables.
Tracking and managing findings to closure is not efficient due to lack of an integrated 3-lines of defense solution to manage compliance and assurance across all obligations.
Since this is a manual process, the effort is replicated across all the obligations and business units.
Solution
BCube solves this critical problem. BCube's rule library is updated on a weekly basis. With notifications of changes, integrated workflow to manage your work product & assurance across the lifecycle, you have a unified process in a single solution to manage assurance across all obligations and jurisdictions.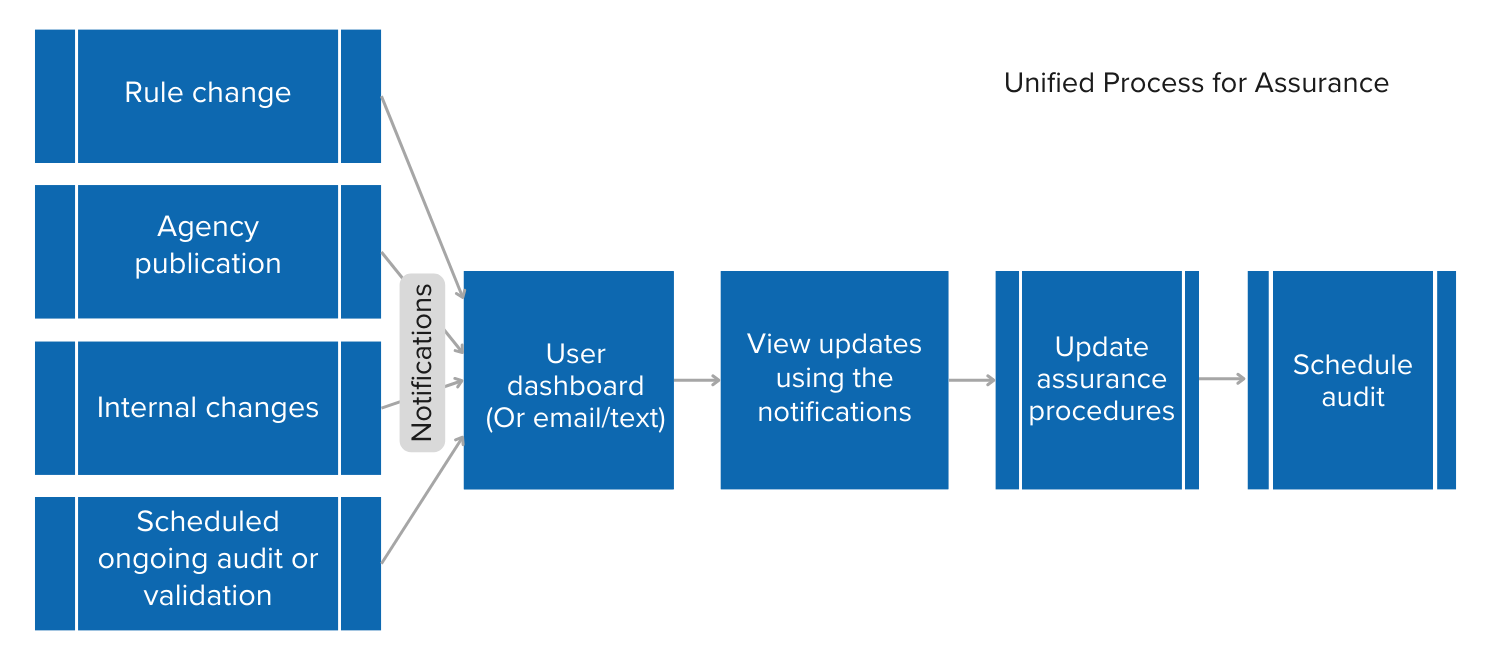 Steps to Adopt BCube to Solve This Problem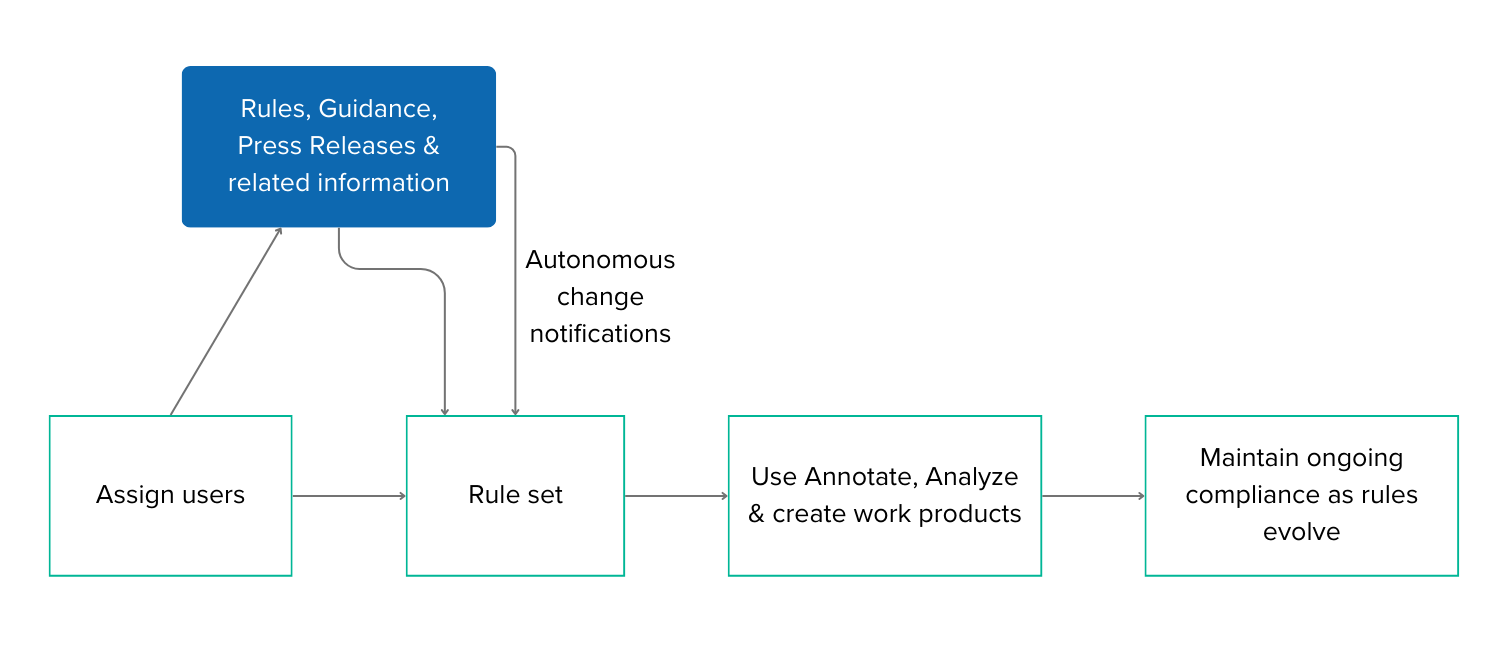 Contact us to find out how BCube Analytics simplifies one of the more pervasive issues in managing assurance effectively.