Company Profile
Provide solutions to the regulatory firms to reduce their challenges of compliance and the changing regulatory standards.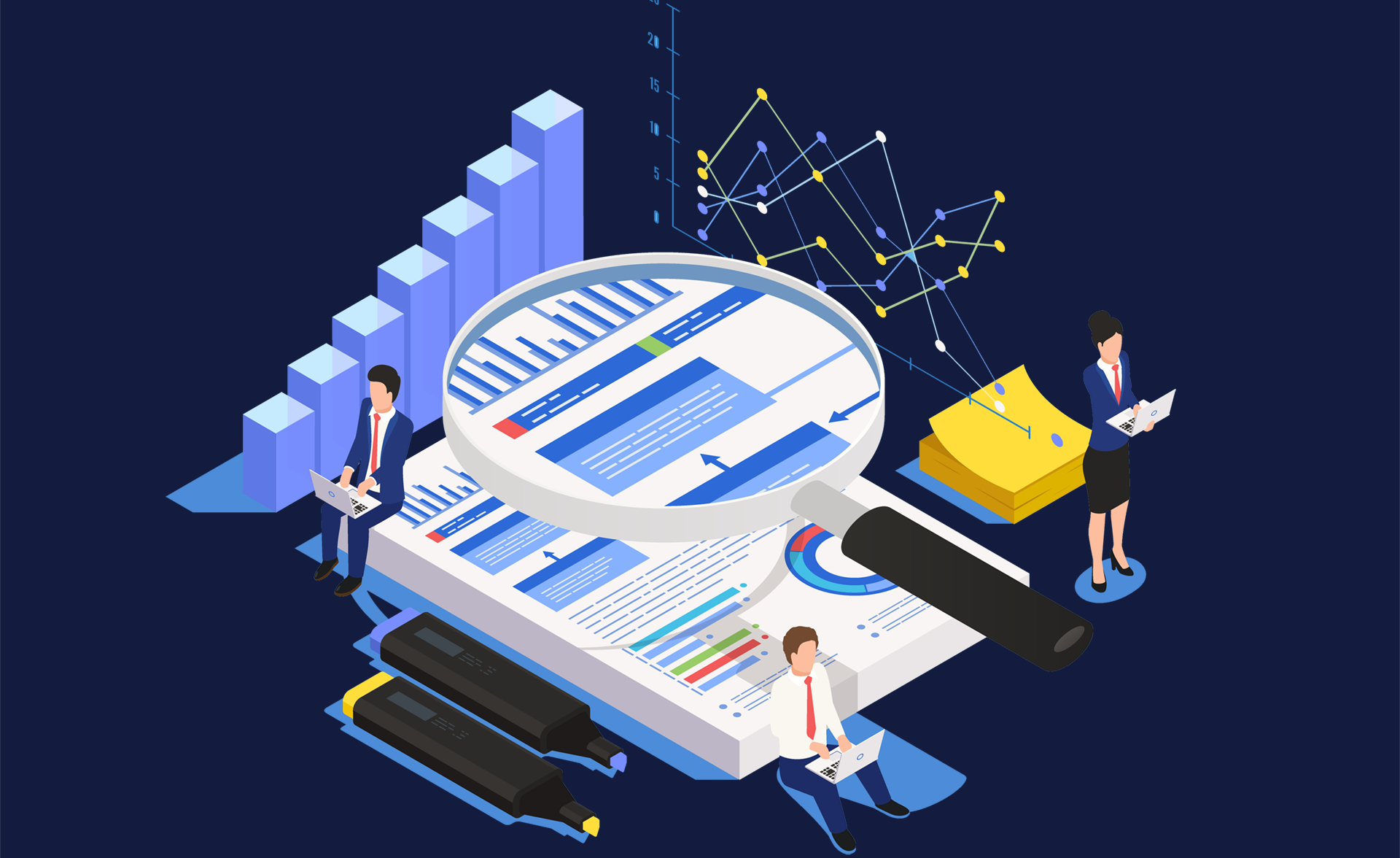 The Company with a Difference
BCube is headquartered at the UMass Dartmouth Center for Innovation & Entrepreneurship in Fall River, MA. Our solutions leverage next generation technology & address the most challenging issues in compliance.
Our vision is to help our clients reduce their compliance challenges and meet the ever evolving regulatory standards with innovative solutions.
Our mission is to create the foundation for new paradigm of compliance and an ecosystem to support and sustain a strong, responsible regulatory environment.
Download Brochure
Our Leadership Team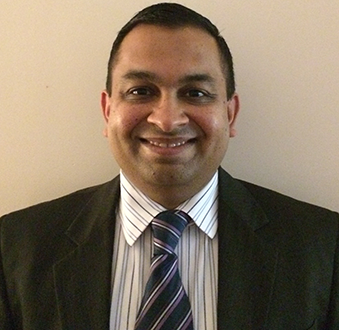 Saji Nair
CEO
Saji, our CEO, is an entrepreneur and has over 15 years of experience in software architecture and design. He has worked across several industry verticals like Financial Services, Telecommunications, Education and Compliance. In the past, he has worked with firms like EY, State Street, RBS Citizens and Wipro.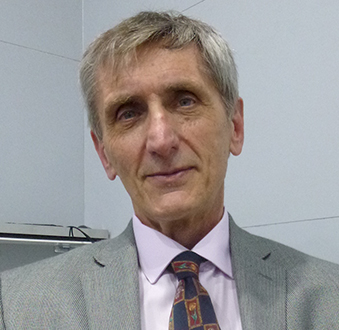 Steven Bouley
COO
Steve, our COO, has over 15 years of experience in a broad range of operations and was a Founding Partner in a law firm before starting a career in Compliance. His experience with regulatory compliance and implementation includes stints at Resources Global, State Street and TD, and spans over ten years.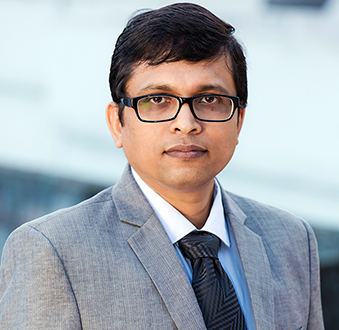 Ashwini Kumar Rath
CIO
Ashwini, our CIO, is also the CEO of
Batoi
, and has over 15 years of experience in technology business, product development and research. His firm specializes in the next generation technology solutions using cloud computing and big data. He has authored technology books and is a frequent speaker at different fora.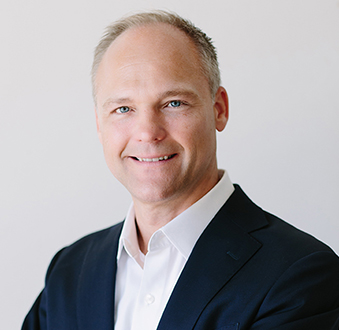 David Cotney
Director
David, our Director, is a career financial regulator who has led both a regulatory organization and a national nonprofit board. He has successfully resolved complex financial and consumer protection public policy challenges.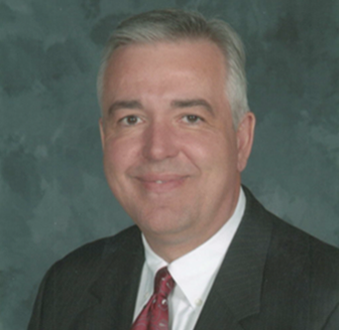 Kenneth D. Furtado
Director
Ken, our Director, has over 35 years of experience in both the public and private sectors. He is the Founder, President and CEO of OCI Software, a consulting and software design and development firm with products in several industry verticals such as Healthcare and Logistics. He also specializes in Compliance and Information Security and Technology as a Director with BayCoast Bank.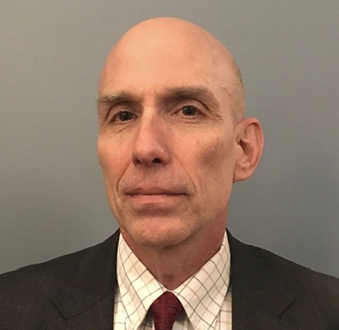 Michael Fadil
Director, Business Development
Michael Fadil has more than 30 years of experience in the financial services industry. He ran large groups in Risk and Analytics function across various firms like Fleet Bank and SunTrust. He was Sr. Director at Moody's for stress testing business development before returning to Providence as EVP at Citizens Bank to run the bank's Risk Architecture Group.