RegStacker
RegStacker enables organizations to securely manage the delivery of audit, compliance, and regulatory services.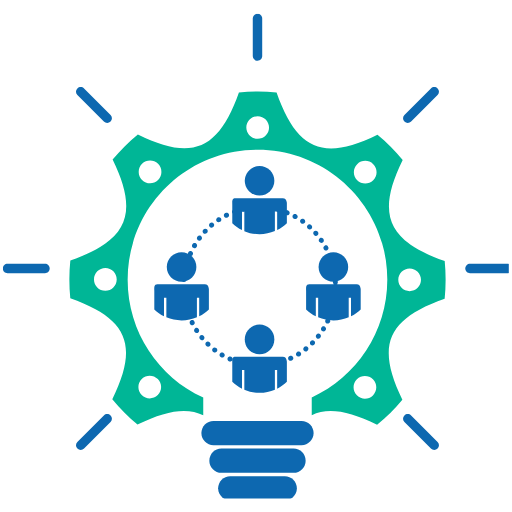 Audit and consulting firms can collaborate with auditees digitally across any process with end-to-end workflows.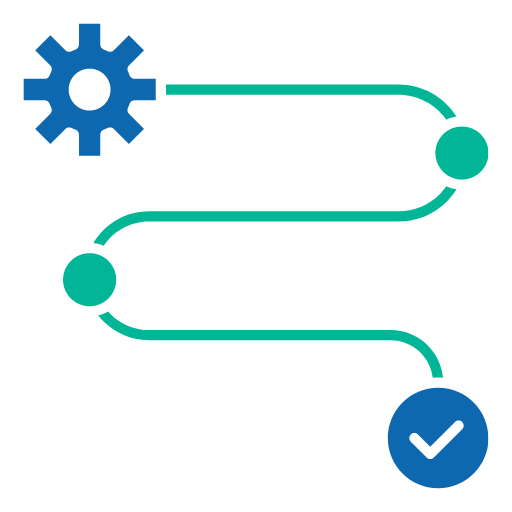 Consistent and uniform process across regulatory change management, compliance, audit, and supervisory reviews.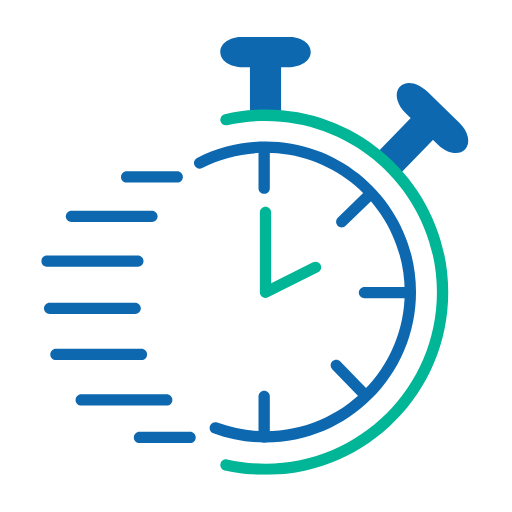 Real-time reporting on risk, compliance, and audits for the executive management.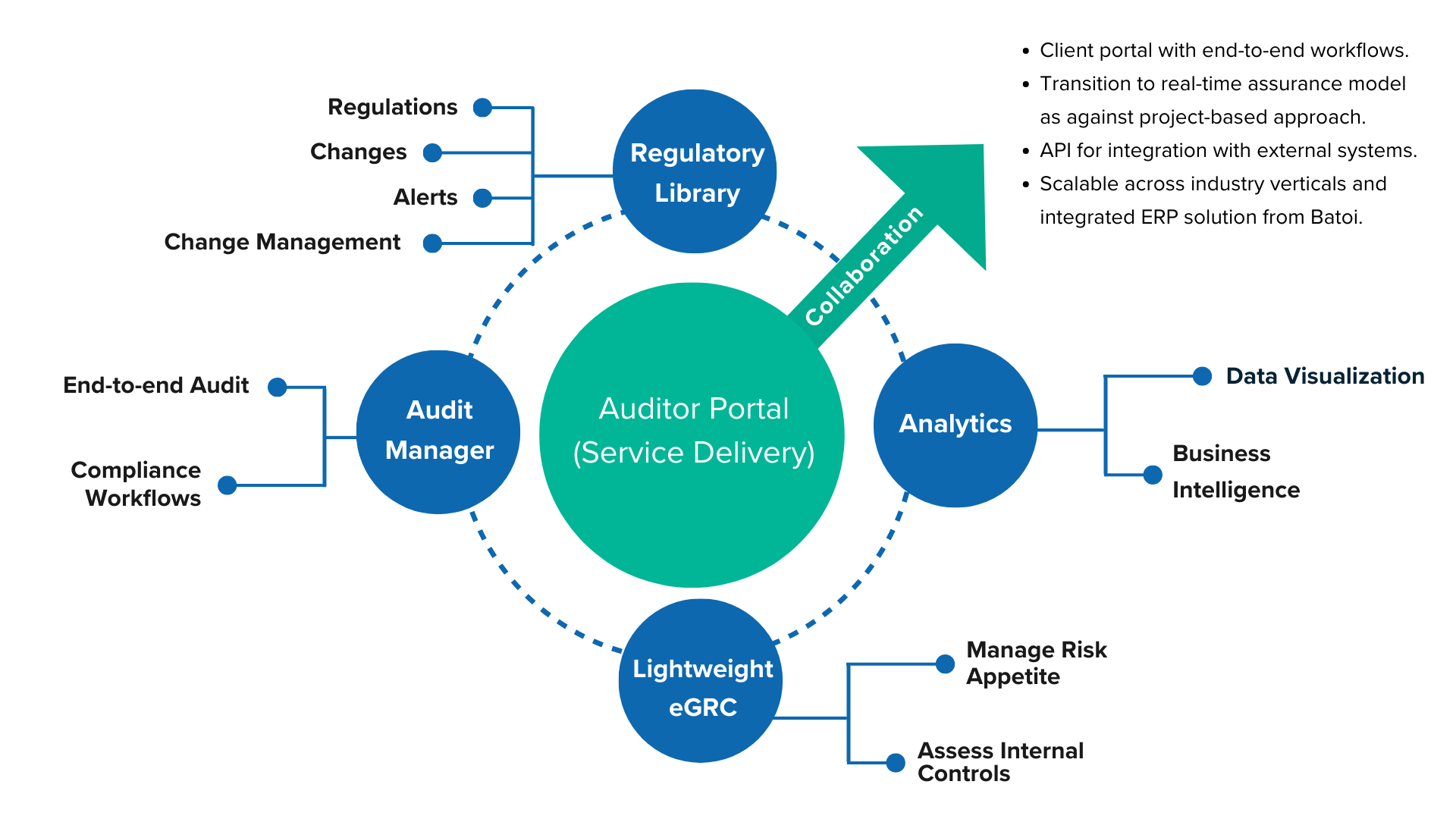 Advantage RegStacker
| | GRC Process with Contemporary Applications | GRC Process with RegStacker |
| --- | --- | --- |
| Technology | Maintenance-heavy, costly range of technologies including the use of home-grown Spreadsheet and/or EMail | The complete solution includes Cloud/Browser-based (heterogeneous) UX with powerful, secure relational database backend |
| Automation / AI | Manual client-specific processes using disparate tools | SaaS platform focused on uniform delivery of real-time audit, compliance, and regulatory services |
| Communication | General-purpose tools such as Email with attachments are used to provide LoB (Line of Business) communications and data handling | Automatically managed, secure collaboration (be it Inter-Department or Inter-Agency) includes both process and content |
| Process Management | Manual and /or separate | End-to-end, real-time workflow management with built-in alerts, notifications, and collaborative features |
| Delivery of Regulatory Content | Manual or (very expensive) integrated 3rd-party system access to Regulatory Library - standard content only | Integrated and automatically maintained RegLibrary with support for both standard and custom content to track and manage all risks and compliance |
| Scalability | Proprietary / non-scalable | Infinitely scalable and uniformly-applied solution |
| Maintenance Enhancements | Costly maintenance and /or enhancements beyond core expertise | Controlled, secure automated maintenance and enhancement releases are all included |