COMPLIANCE SOLUTIONS ON THE CLOUD
A COMPLIANCE ECOSYSTEM FOR CONSULTANTS AND REGULATED FIRMS
COMPANY WITH A DIFFERENCE
CLOUD-BASED SYSTEM WITH SEGMENTED REGULATORY CONTENT
BCube Analytics Inc. is an end-to-end technology and content solution provider for regulatory compliance across industry verticals.
With our ecosystem, you can now forget the days when you struggled to find the daily flow of regulatory information impacting your compliance activities. We make it simple and easy by eliminating the cumbersome process of navigating, locating, assimilating and then using content in the regulatory compliance environment. BCube Platform is available in SaaS model that adheres to the best practices of security, and helps you reduce time, effort and cost to achieve your compliance mandates.
THE SINGLE PLATFORM FOR CLIENTS AND CONSULTANTS
Seamlessly integrate consultant's subject matter expertise with BCube's rule-based content and tools. CLIENTS HAVE THEIR COMPLIANCE SOLUTION ON A SINGLE PLATFORM.
VENDOR COMPLIANCE AND INTERNAL PROGRAM EVALUATION
Specialized surveys help you perform rule based vendor compliance and internal program evaluation.
RULE-BASED GAP ANALYSIS SURVEYS, RISK ANALYSIS, TRAINING
Specialized surveys to perform rule based evaluations to determine gaps in current operations, perform rule based risk analysis, and manage the delivery of the mandatory training requirements using an in-house training portal.
Our Team Board of Directors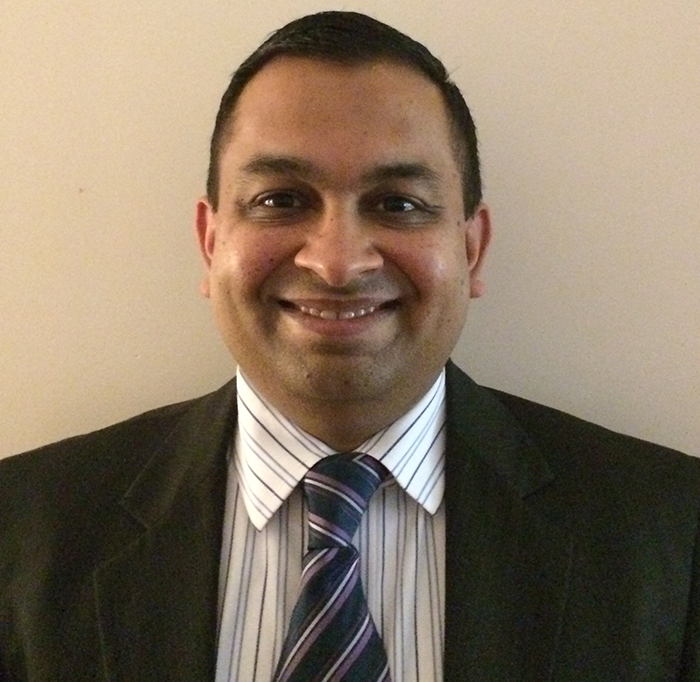 SAJI NAIR CEO
Saji, our CEO, is an entrepreneur and has over 15 years of experience in software architecture and design. He has worked across several industry verticals like Financial Services, Telecommunications, Education and Compliance. In the past, he has worked with firms like EY, State Street, RBS Citizens and Wipro.
STEVEN BOULEY COO
Steve, our COO, has over 10 years of experience in a broad range of operations and was a Founding Partner in a law firm before starting a career in Compliance. His experience with regulatory implementation includes stints at Resources Global, State Street and TD, and spans over ten years.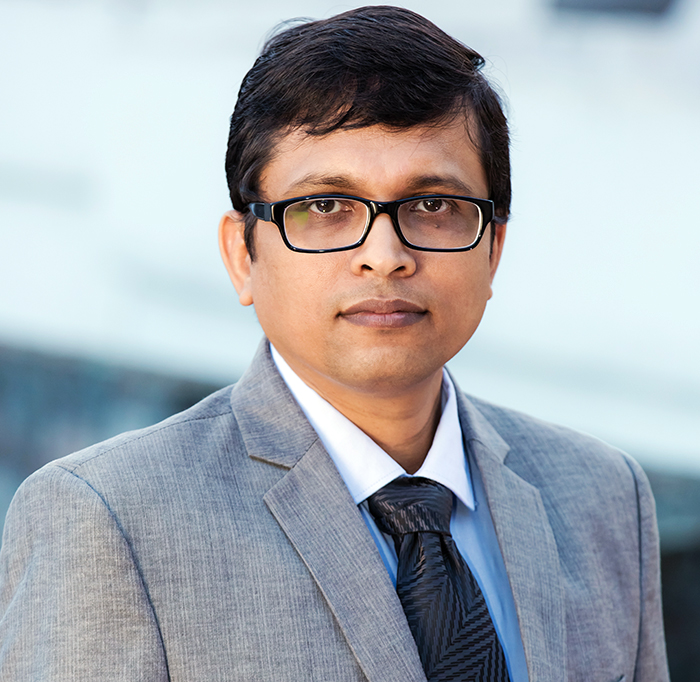 ASHWINI KUMAR RATH CIO
Ashwini, our CIO, is also the CEO of Batoi, and has over 15 years of experience in technology business, product development and research. His firm specializes in the next generation technology solutions using cloud computing and big data. He has authored technology books and is a frequent speaker at different fora.