BCUBE COMPLIANCE DELIVERY PLATFORM
Manage your Compliance on Cloud - Eliminate your infrastructure costs. Structured Regulatory content via SaaS.
For Regulated Firms:
Manage your end-to-end compliance lifecycle with BCube Compliance Delivery Platform.
Structured regulatory content with linked supporting authority at section level, automatically delivered.
Regulation based surveys to streamline the development of a draft gap analysis.
Research tools to expedite the development of more effective gap analysis and remediation plans.
Delivers a uniform compliance process across all regulations.
Services of all the industry players including consultants available with the Compliance Delivery Platform.
For Consulting Partners:
Gain better control; leverage the expertise of your SME's.
Content rich tools reduce your cost of service delivery while providing better results.
Partner with BCube to leverage your expertise and our product knowledge to create customized solutions for your entire client base.
For GRC Technology Partners:
Work with BCube to create a seamless integration to solve challenges related to sourcing, loading and maintaining regulatory or customer created content.
With the Compliance Delivery Platform, navigate the entire compliance lifecycle with ease using a uniform compliance process. Utilize our rule-based (customizable) surveys to evaluate your operational compliance & generate draft gap analysis - Current States & Gaps; automatically populate them to the C-GAP Manager. In addition, a broad range of effective compliance applications are also available.
CONTENT COVERAGE
Regulations
Regulations automatically sourced, structured and segmented at the section level.
Any rule in the ECFR or the 50 Titles of the Federal Register.
Any State regulation available in the public domain.
Linked supporting authority associated to the regulatory section.
Related International regulation - made available as a custom request.
Non-public information - added based on availability and demand.
In 10 business days or less from the date of publication.
Surveys
Rule-based surveys that help you evaluate your current state of compliance.
Based on your response, draft current states and remediation at the pillar level are provided.
Automatically generated draft project (gap) analysis can be provided.
Streamline and improve your initial and ongoing validations, audit and regulatory review.
Trainings
Generalized rule-based training.
Organization specific rule/implementation training.
Agencies
Any Federal or State agency that publish regulations in the public domain
Financial Services industry, coverage; Titles 7, 12, 17 and 31.
Healthcare industry coverage: Titles 42 and 45.
Specific titles in the CFR available upon request, usually in 10 days.
Products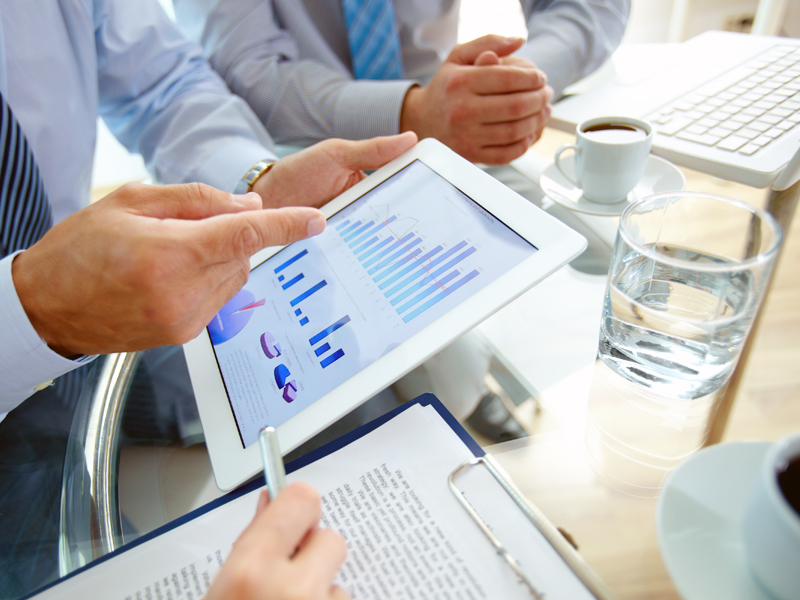 C-INTAKE
Your struggles to source regulatory content and research requirements are a thing of the past. The C-INTAKE, automatically sources any regulation published in the Federal register or ECFR. Read More...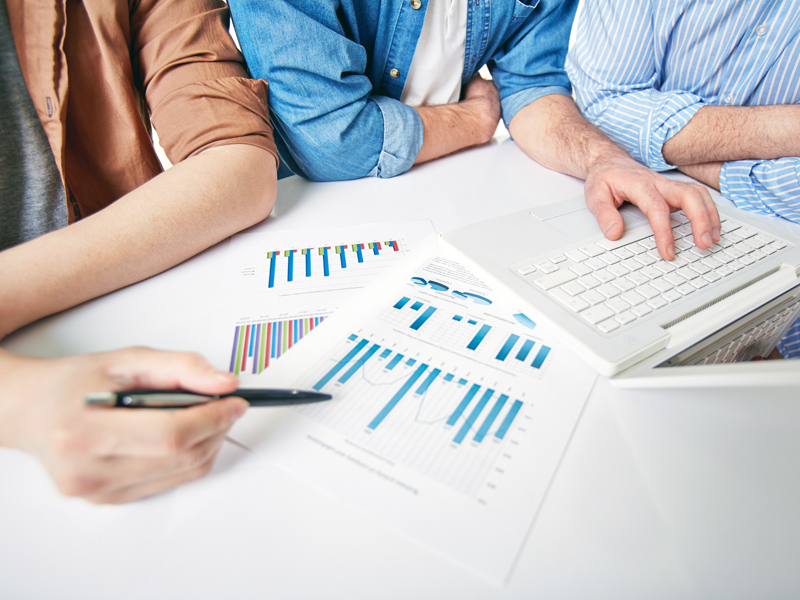 C-GAP MANAGER
Simplifies compliance management like never before. Research a regulation, manage project, perform validations, document and demonstrate your good-faith compliance effort - all with superior evidence handling and comprehensive audit trails. Read More...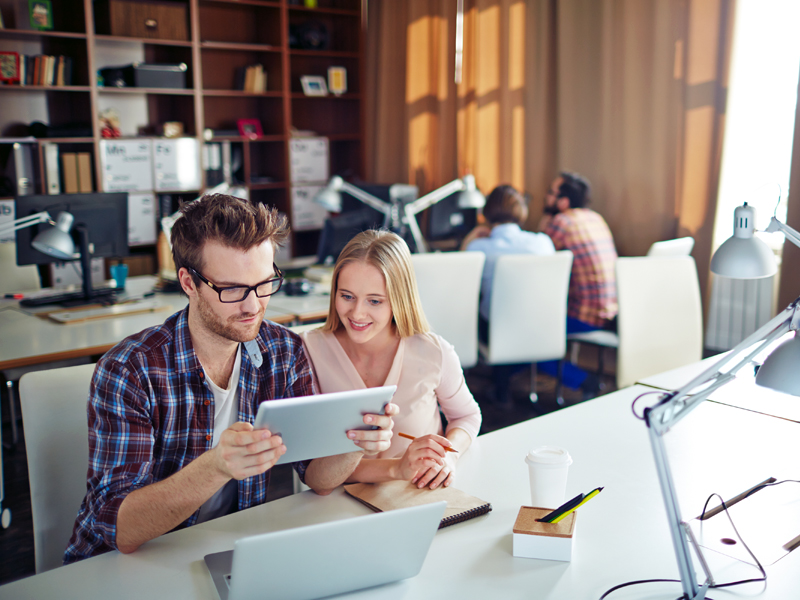 C-TRAINING
An integrated training module to leverage your compliance efforts and to provide general training or rule/firm/specific operation implementation training. (Coming Soon)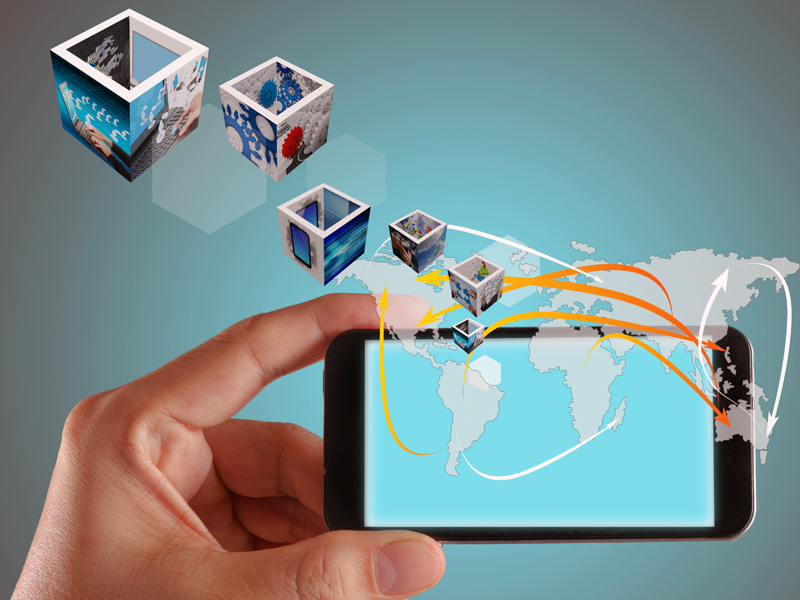 OTHER PLATFORM APPS
Navigate the entire compliance lifecycle with the BCube Compliance Delivery Platform. With uniform compliance process and structured content, streamline your entire end to end compliance process. A broad range of compliance applications can also be delivered. Read More...