COMPLIANCE DELIVERY PLATFORM
BCube Compliance Delivery Platform (CDP) is a new paradigm to implement rules, and demonstrate compliance.
POWERFUL FEATURES
Full compliance lifecycle coverage - Manage rules, assess gaps, implement solutions and demonstrate compliance. All elements of lifecycle can be traced back to the rule
Content rich solution - Full integration of rules and updates in the Federal Register. CDP automatically tracks rule modifications and history of changes is visible
Superior Evidence management - Central hub to manage evidence across full lifecycle
Role-based access & workflow - Regulated access and tiered permissioning to shared and restricted content
Open APIs - Allow seamless integration with enterprise software like SharePoint or Excel
CONTENT COVERAGE
Regulations
All rules in the Electronic Code of Federal Regulations (eCFR)
Supporting authority, rule history and daily updates
International regulations, state regulations & non-public information available upon request
Blogs
Informative articles related to publications and more
Updates on CDP features
Compliance Insights
DAILY FEDERAL REGISTER UPDATE
A single source to monitor all regulatory activities
Daily update of publications classified by Agency
Historical archive of daily publications since July 2016
DAILY AGENCY ACTIVITY CATALOG
Daily catalog of all Agency publications
Covers federal or state content that resides in the public domain
Historical archive of the daily publications since July 2016
PLATFORM APPLICATIONS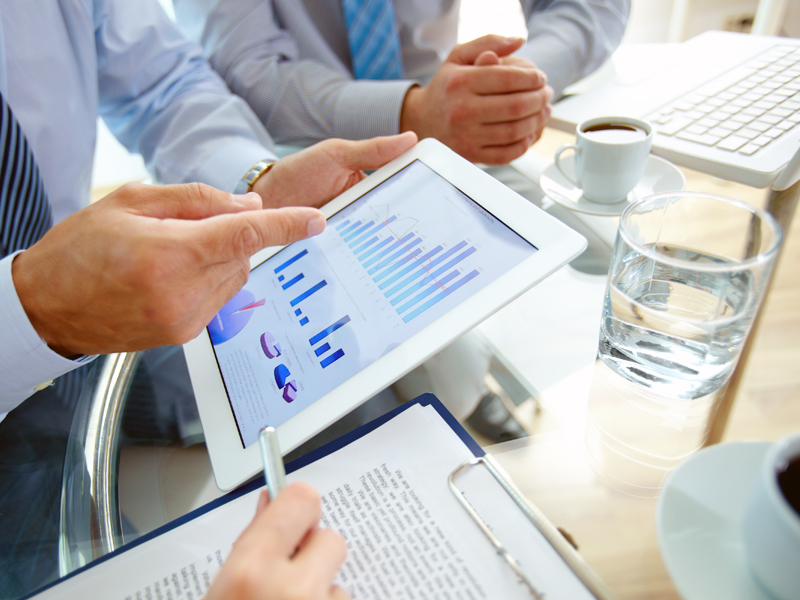 GAP ANALYSIS APP
Perform gap analyses across key compliance measures and all applicable rules . Remediate gaps across organizational silos.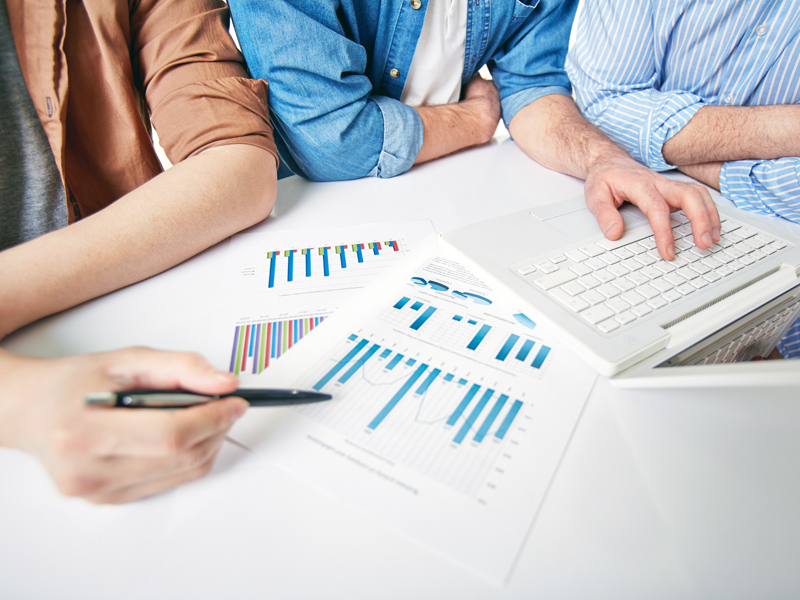 BUSINESS MANAGEMENT TOOL
Create and manage business requirements to address the resolution of gaps. Requirements can be easily traced to the rule and gap analysis.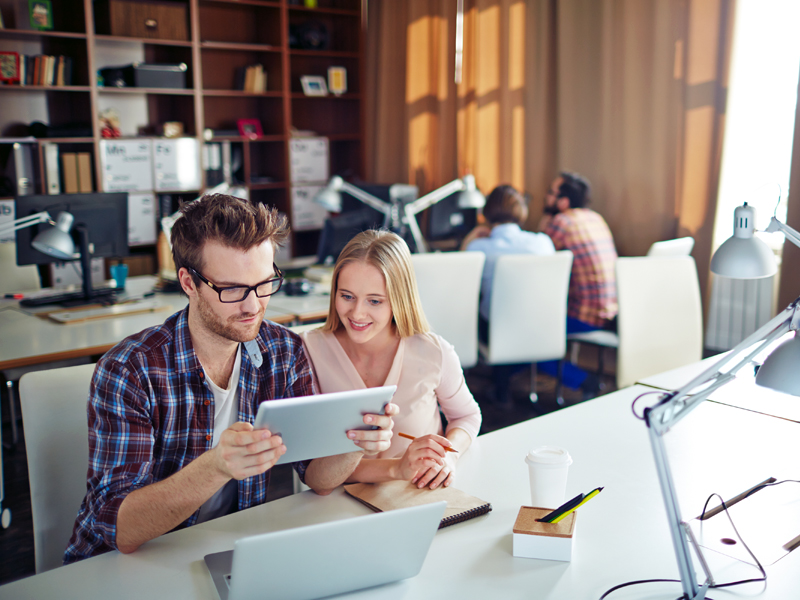 DOCUMENT MANAGER
Provides superior evidence management. Upload and attach documents by rule sections, gaps or business requirements. CDP updates links when updated evidence is attached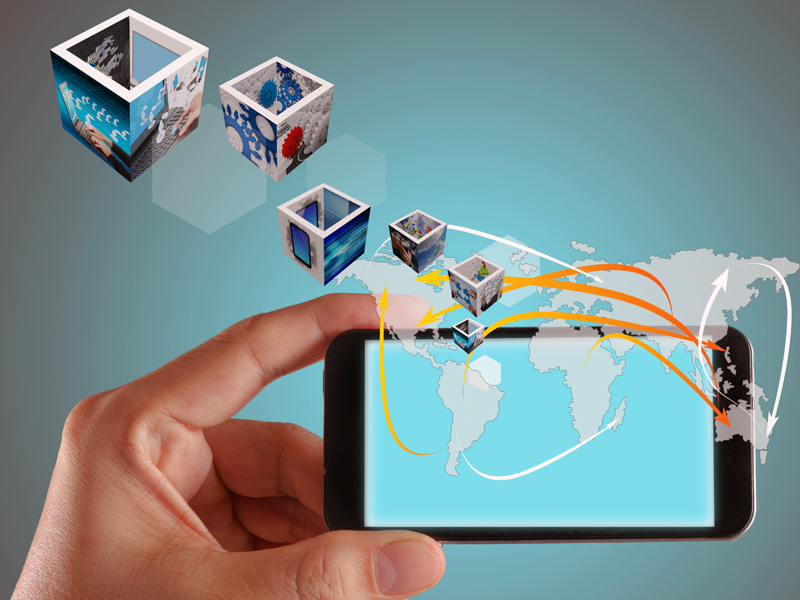 OTHER PLATFORM APPS
Powerful open standards APIs to create scalable integrated applications to address compliance across rules or to transfer data to or from your other systems. Contact us to learn more.