End-to-end Audit and Compliance Solutions that scales with your needs
Stay informed about the scope and status of your organization with multitudes of audit controls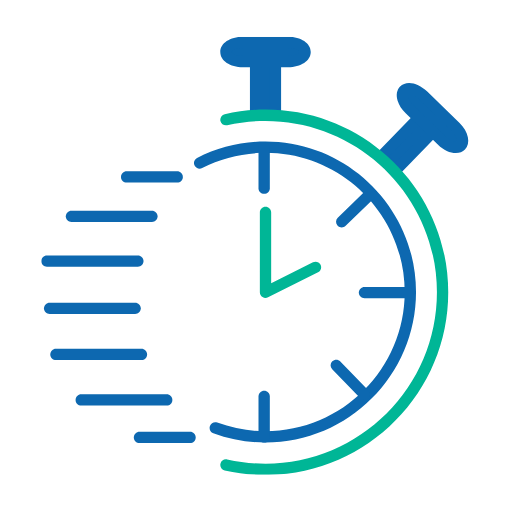 The audit cycle reduces to days instead of weeks.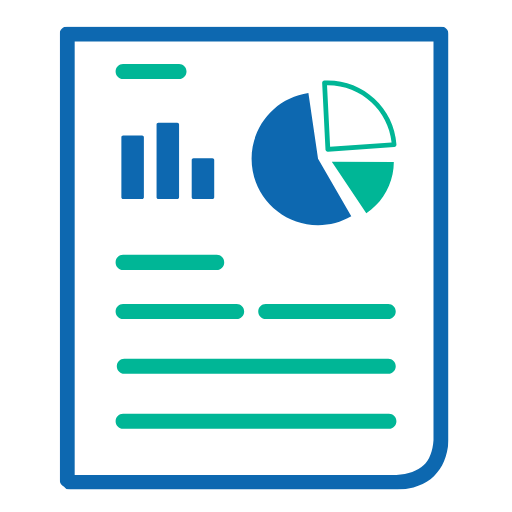 Email and spreadsheet complexities are a thing of the past.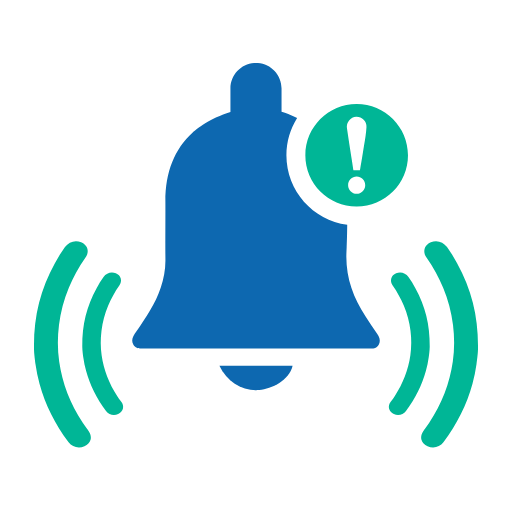 Get automated in-app alerts and reminders.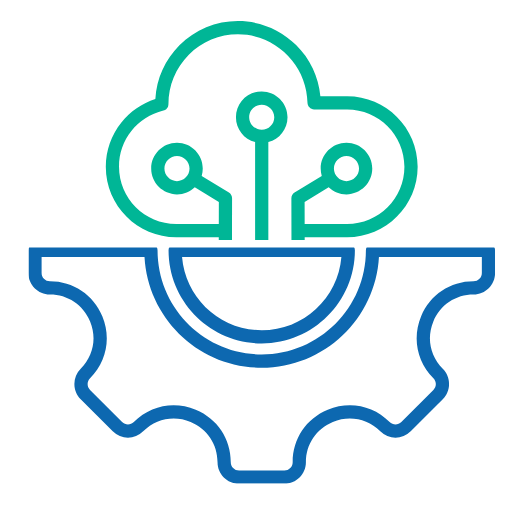 Extensive Regulatory Library and Options to Include Custom Libraries
Rules, guidance, and press releases are available within a single repository and may be linked with any audit and compliance tasks.
Use a growing library of regulatory information - structured to integrate into the audit and compliance workflows.
With continual updates to the regulatory library and searchable feed of regulatory changes,
RegLibrary
remains a reliable and actionable data device to aid audit and compliance processes.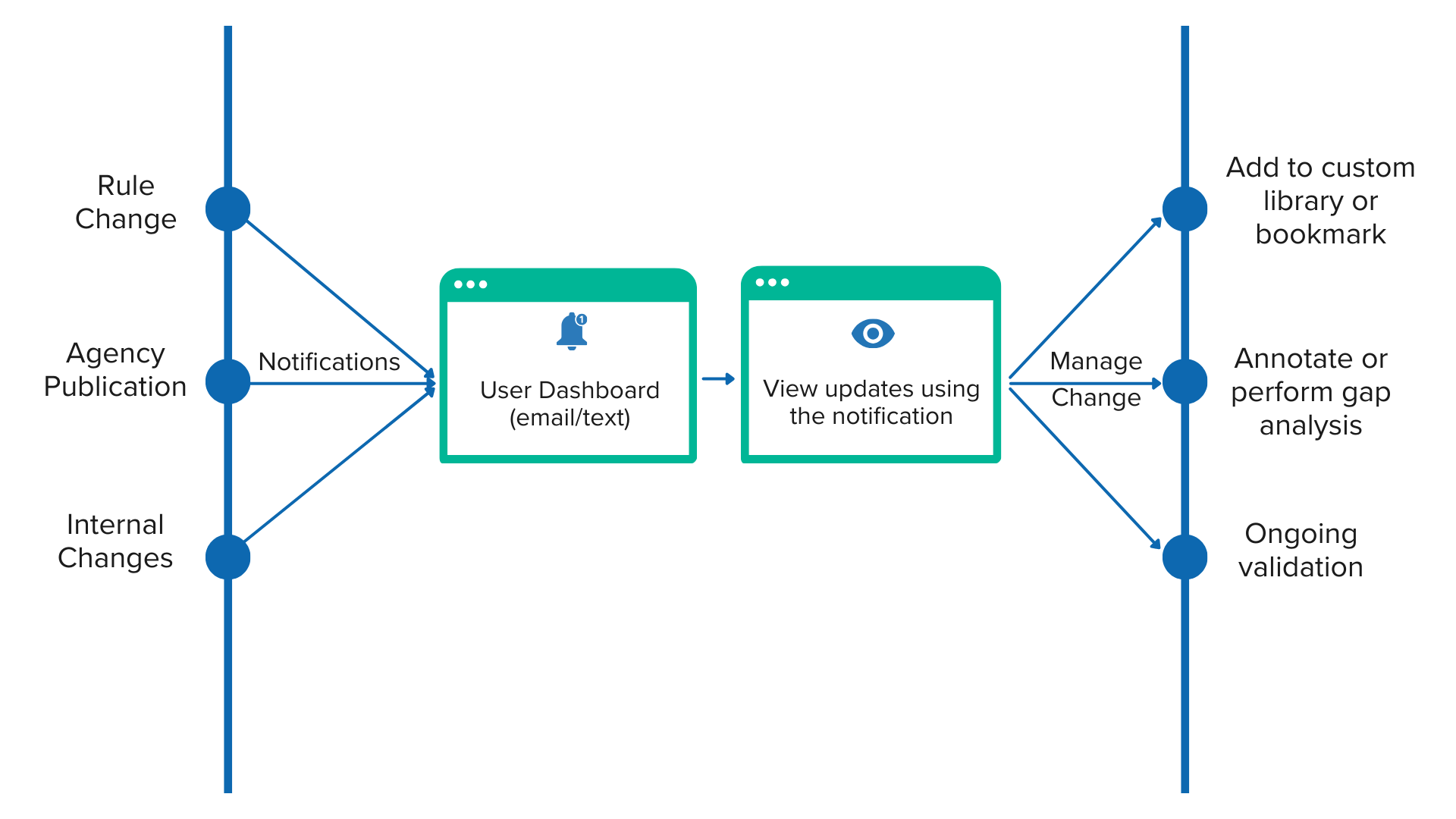 One Powerful Platform for Regulatory Process Management
Equipped with RegStacker, RegLibrary and RegJournal, BCube delivers compliance solutions that scales and are reliable.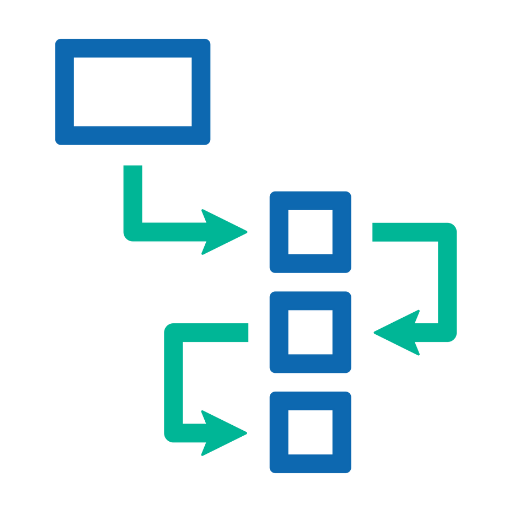 Audit and Supervisory Workflow Management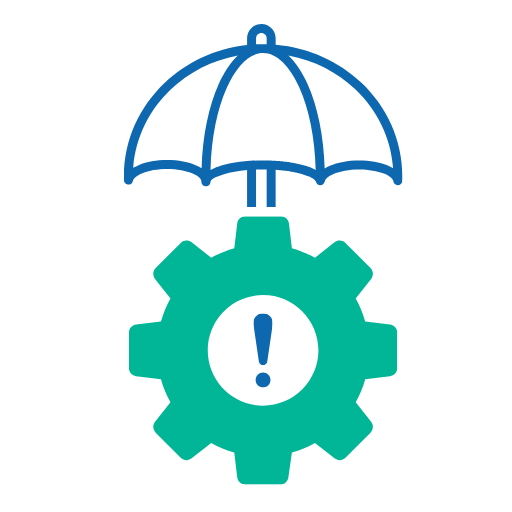 Assessment and Risk Management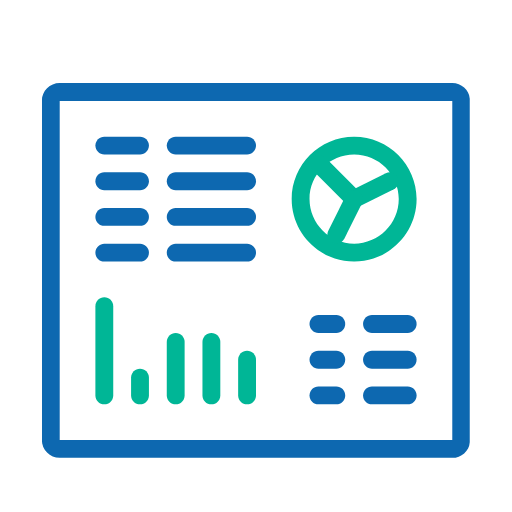 Dashboards, Reports, and 3rd Party Integrations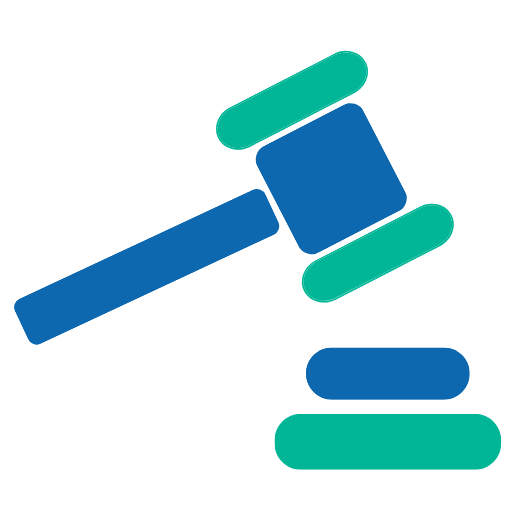 Regulatory Library and Change Management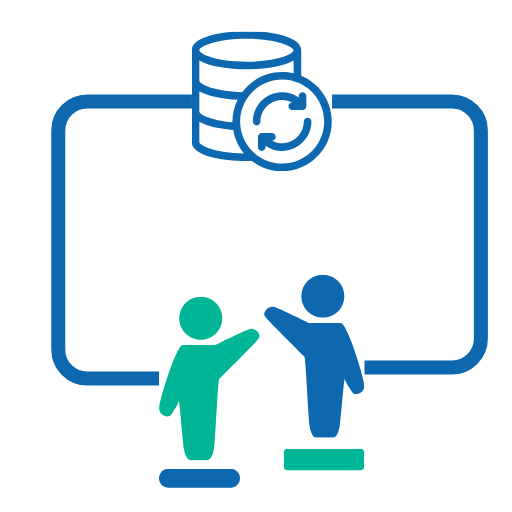 Seamless Onboarding and Historical Data Imports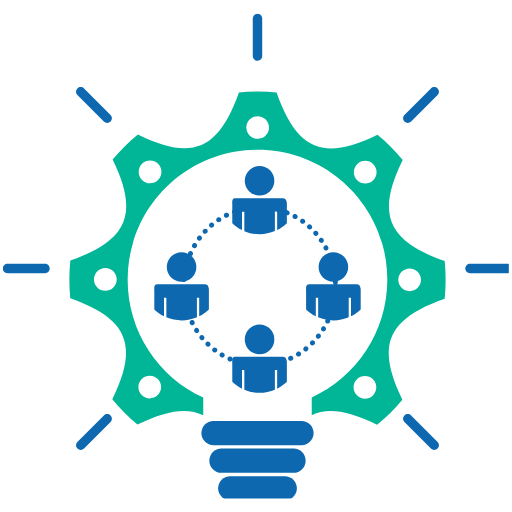 Collaboration between Business Units and Vendors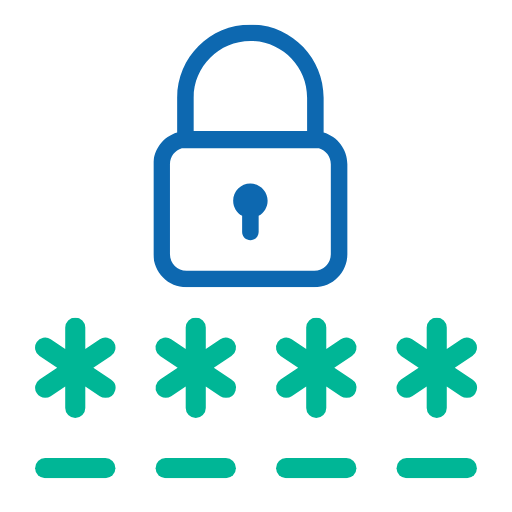 Auditor and Vendor Logins and Dashboards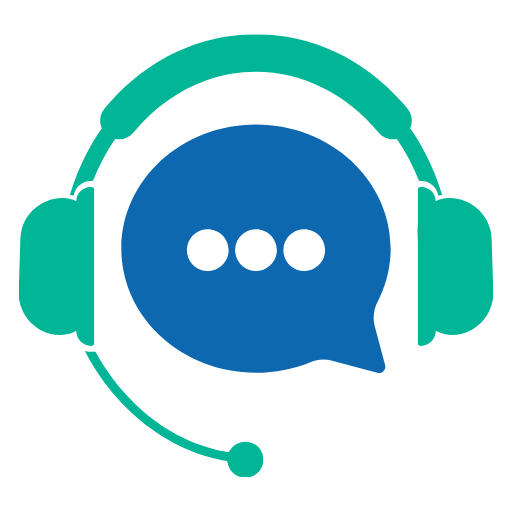 Expert Guidance, Training, and Support
Nicholas Christ
President and CEO of BayCoast Bank
As Baycoast bank continues to expand, we are excited to partner with a neighbour organization that can help us meet our regulatory compliance requirements. We look forward to commencing this relationship and continue to better our organization, for the benefit of all.
Leading Model Validation Expert
Large Bank in Pennsylvania
I used the BCube to assist me with my validation work of a BSA-AML model. The ability to easily research and navigate all the components of the large and complex body of regulations was very valuable. The BCube is an excellent solution to process complex regulation with the ability to prioritize requirements and interpretations in a user-friendly interface.
Paresh K. Shah
President, MindLeaf Technologies, Inc.
BCube's content centric SaaS solution covers the entire compliance lifecycle, helps consultants as well as hospitals and clinics. It allows to address a broad range of compliance markets with specialized apps that can be rapidly delivered - a significant competitive advantage which expands their potential.